Edited Articles
Created | Updated 5 Days Ago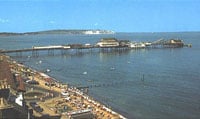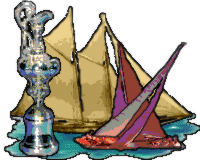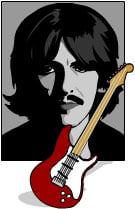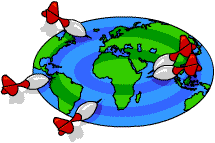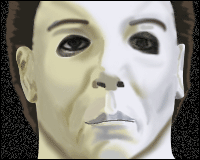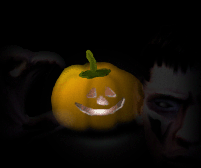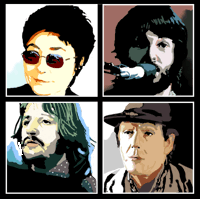 - (January 18, 2013)
- (January 18, 2013)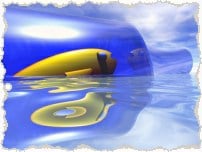 1In the pre-PR system I wrote and submitted an article on Blade at the same time as Darreny-Warreny, and our two articles were combined. I wrote the first paragraph and everything after the "Plot" header, he wrote the middle three paragraphs.
2The day before my 21st birthday!
3A report I had written for the Post and later modified to become a guide entry - still the only Edited entry credited to the Post!
4The first in a series of 3 planned articles about the Battle of Britain - the second would have been "Beneath the Battle of Britain", the third "Beyond The Battle of Britain".
5The last BBC Edited article.
6St George's Day
7With Beatrice, Dr Anthea, Mol, Orcus, Party like it's 1999, Quotes, SashaQ and You can call me TC.
8with Beatrice, Clive the flying Ostrich, Galaxy Babe, Gnomon, Happy Nerd, Icy North, Magwitch, Milla, MMF, Mol, Orcus, SashaQ, SiliconDioxide, Superfrenchie, swl, Tavaron da Quirm, Wand'rin star and You can call me TC