Me and the Guide
Created | Updated Jun 8, 2009

(FM) - Rescued from the Flea Market

(C) - Collaborative Entry to which I contributed

(C*) - Collaborative Entry to which at least one other person contributed, but that I compiled and/or did the bulk of the writing on

Medical/Scientific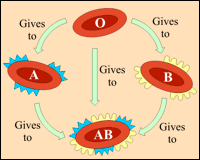 Skin Cancer
Comedy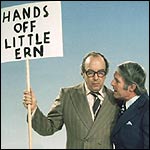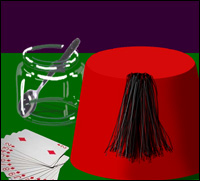 Monty Python
Places
Music
Miscellaneous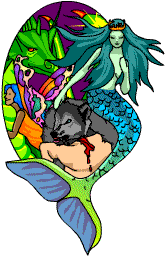 James Bond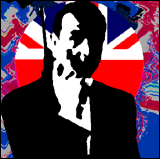 1I think I added the idea about scientific ideas being counter-intuitive

2My Entry for the eighth round of The Stretcher
3Thanks to Jimster for the title

4Although very little of the original remains

5Some comments about Robin Hood not actually being from Nottingham

6Technically a collaborative Entry, as this replaced an older, much shorter Entry but, as none of the original remains, I'm claiming this as a solo Entry!
7The comment about Helen Shapiro and The Beatles
8North Korea, South Korea

9Panmunjom

10Lebanon

11Can't remember what I added to this - a couple by Winston Churchill, I think...

12Some of the obscene medical ones were mine

13Thanks to Bels for the title
14I think the advice on not pulling the handbrake and not throwing up was mine
15A comment about Monty Python, surprisingly...

16Some assistance with the 'Mr Creosote' section. Bit of a theme developing here

17I think I mentioned the bit about the Hubble constant, but I could be wrong...
18I added a very belated updated on the last three books and the films.
19I can't really remember contributing to this, but I think it may have been the Spinal Tap quotation...
20My Entry for the first round of 'The Stretcher'.
21My Entry for the second round of 'The Stretcher'.
22My Entry for the fifth round of 'The Stretcher'.
23My Entry for the sixth round of 'The Stretcher'.
24My Entry for the seventh round of 'The Stretcher'.