H2G2 Waterworks & Beach
Created | Updated Nov 30, 2017

Hello! Welcome to the H2G2 Waterworks & Beach
Welcome to the H2G2 Waterworks and Beach.
So, what is there at the H2G2 Waterworks And Beach?
Look around the Waterworks Map. The H2G2 Waterworks is the only supplier of water to H2G2, and has a number of different functions. These include:
In The Post
We've been in the The Post! Read the reviews below:
The H2G2 Waterworks & Beach Post Links
Bikini Competition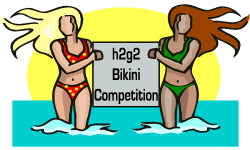 Last year we had a Bikini competition, and this year's will begin soon. So if you are interested, Enter the Bikini Competition here.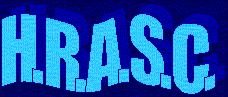 Remember that the Beach and the Swimming Pool is all a part of HRASC- H2G2 Researchers Against Swimming Costumes, banning swimming costumes, and keeping us safe from sharks

for good!
Doughnuts

Do you like Doughnuts?


If so, Joanna's Dougnnut Stall is the place for you - with a fine range of exquisite tastes. But don't just take my word for it - check out the exciting doughnut menu! If Joanna isn't in, Eomando and Croz will be happy to give you a doughnut in a way that's just as friendly and reassuring as Joanna's.

| Other places to go in the Waterworks: | Other places to visit: |
| --- | --- |
| | |