H2G2 Waterworks: The Swimming Pool
Created | Updated Aug 10, 2012

H2G2 Waterworks has a swimming pool, for all those who enjoy drinking chlorine and the other poolside services. Renowned for its large fun pool, where there are waterslides, wave machines, rapids, fountains, powerful waterguns, large walk-through showers, tipping buckets, a hottub, diving boards - everything any swimming pool could want, including a popular poolside bar. So if you want a swim, why not come to the Swimming pool?
Or relax in the Jacuzzi.
There an Olympic swimming pool, with a diving complex too, one of the venues of the 2012 Water Games.
We also have an ice-cream van run by E. Vibenstien. Alternatively you could join us in our quest to Swim to Jupiter!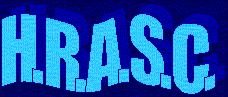 Remember that the Swimming Pool is a part of HRASC- H2G2 Researchers Against Swimming Costumes, banning swimming costumes, and keeping us safe from sharks for good!
We also have a team of expert Lifeguards
Bikini Competition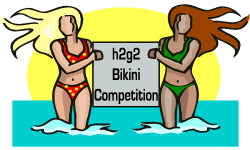 Every year we have a Bikini competition. If you are interested, join in the fun!
2012 Water Games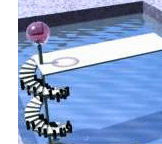 The Swimming Pool is one of the venues of the 2012 Water Games. Events include:
Other places to go in the Waterworks:

Or look at the Map.