The H2G2/LDers' Advice Corner
Created | Updated Nov 14, 2005

Desesperately Needing A PC?!

Try A2297667
Open For Business...
'Hello ,

Welcome to the H2G2/LDers'Advice Corner.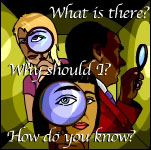 'Ask And You Will Receive...'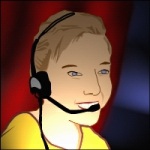 Important Message:

To Make The Advice Corner As Effective As Possible, Please Do Type The Subject Of Your Query In The Subject Box Before Starting A Thread...

Thanks In Advance For Your Co-operation.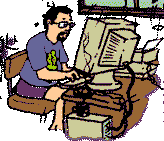 IF YOU ARE USING A DIGIBOX,
THEN YOU MIGHT FIND THAT THE COMPLAINTS BUTTON AT THE SIDE OF POSTS IN THE CONVERSATIONS DOESN'T WORK
IF YOU NEED TO COMPLAIN ABOUT A POST,YOU CAN E-MAIL THE MODERATORS ON
h2g2.Moderators at bbc.co.uk

OR

There has been a Yahoo group of Volunteers set up to help you


To Find out more, just go HERE

The Friends Of
LeisureDistrict Digibox and PC