Loup Dargent's Interactive Zone...
TO BE UPDATED SOON(ISH)...
---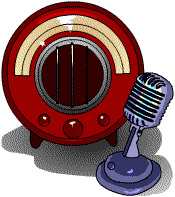 Hou ! Hou ! Hou ! Hou !
Cha cha cha du loup
Hou ! Hou ! Hou ! Hou !
Cha cha cha du loup

Extract from 'Cha cha cha du loup'
Lyrics and Music by Serge Gainsbourg
[1928 - 1991] RIP

---
---



Need Another
Good Reason?!

Click On This Picture




Need More
Good Reasons?!

Click On That One




And For
That Memorable Interview

Click On This One
---
---
'Need Help With Your French?!...
Click Here For Advice...'
---

Desesperately Needing A PC?!

Try A2297667
---
One Of My Cyborg Names Is:
L.O.U.P.
[Lifeform Optimized for Ultimate Peacekeeping]
What's Yours?!
---
---
'The Writing On This Page
Is Not Set In Stone...'
'Hello 'Unknown Visitor'
This Is My Interactive Space
Where
Telewest LDers,
Digibox And WebTV Users,
UFOs/Paranormal Researchers,
Conspiracy Theorists
And Francophiles
Are Always Welcome...'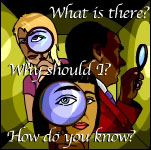 To See This Personal Space's Full Version
Click Here...
THIS SPACE IS DIGIBOX FRIENDLY

Click Here To Make This Space Digibox Friendly...



French born loup.dargent was a regular contributor to the LeisureDistrict's library1 (quotes-politics section)...






Loup.dargent's interest in the Unexplained was re-activated when, during a general discussion on ufos, one of the other contributors told him about her own real life X-FILE: an encounter with the Men In Black themselves that spread through 22 years...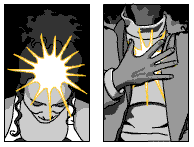 I Have Entered The Friends Of LD's
Writing Competition
Click Here
Click here to see this space in 360.
---
---
Subscriptions
Title
Status

Created

This user has no Entry subscriptions