Super Market XLII - I Want To Hold Your Flea Market Rescue
Created | Updated Apr 29, 2018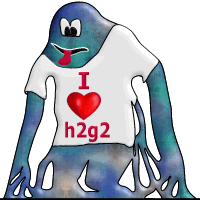 Hello, and welcome to the latest edition of Super Market, the update of everything exciting taking place in h2g2's own Flea Market.
Flea Market Rescues on the Front Page
Since the last issue, several Flea Market Rescues have made the front page!
Featured Rescue
Top Trumps - the Card Game rescued by Number Six, based on Top Trumps by Eusebio - squad number 11
Flea Market Rescues Currently in Peer Review
These articles are in the process of being rescued from the Flea Market and currently in Peer Review. Why not help by reviewing the new version of the article?
And Remember...
The Flea Market needs You!
The Flea Market Archive