Super Market XXX: A Rescue Never Dies
Created | Updated Apr 10, 2016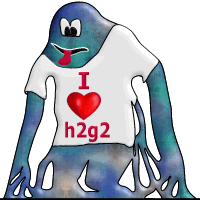 Hello, and welcome to the latest edition of Super Market, the update of everything exciting taking place in h2g2's own Flea Market.
Flea Market Rescues on the Front Page
Recently two Flea Market Rescues have made the front page!
Peer Review News
At time of writing, there are 58 entries in Peer Review. Of these, over half, 30, were written by Bluebottle, which must be a record!
Recommended Rescues
An entry that was in the Flea Market has been recommended and is now on the way to the Front Page.
Flea Market Rescues in Peer Review
We also have some entries in Peer Review.
And Remember...
The Flea Market needs You!