Super Market XXVIII - Licence to Rescue
Created | Updated Nov 22, 2015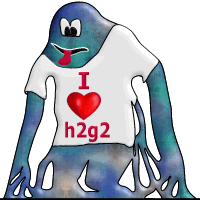 Hello, and welcome to the latest edition of Super Market, the update of everything exciting taking place in h2g2's own

Flea Market. This month we see all the delights that the latest Flea Market rescue attempts have to offer.
Flea Market Rescues on the Front Page
This month we've had two Flea Market Rescues make the front page!
New Entries in the Flea Market
Four more entries are now in the Flea Market, waiting for someone to come along and rescue them. If you know anything about the topics, why not see if you can help these entries get to the Front Page where they deserve?
Flea Market Rescues in Peer Review
We also have some entries in Peer Review.
And Remember...
The Flea Market needs You!