Welcome. Wilkommen. Welkom. Anyway... Let's get on with it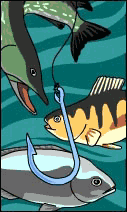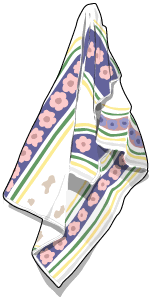 This is the page to head the home of researcher: 197053 or Wotchit. He has temporarily gone fishing, but will be back with the dolphins any millenia now.
So long, and thanks for all the Fish
I am the
Keeper of White Noise
. From now on you know who to blame when your radio reception's bad.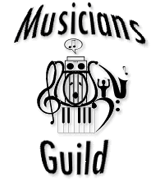 I'm a MuG, a member of the
h2g2 Musicians Guild
. The Musicians Guild is a virtual club for musicians, singers, composers, and other music aficionados at h2g2. I play the cello and like Pink Floyd, The Beatles and Bob Marley (and others I can't think of right now). My favourite composers are probably Bach and Shostakovitch. Seeing as I can play the
cello
, I am now an official member of the
h2g2 Symphony Orchestra
!
Community Art

I have been a Community Artist
since the 11th October 2002. And very proud of it. For more information about the Community Artists:
A829415
You can find a galleries of all the Community Artists' work at the Community Artists' user page:
U204560
h2g2 has just launched its new
Community Art Requests Scheme
so if you have an active club on h2g2, which you think deserves its own logo and badges head across there and - after reading the bunf of course - apply!
I am the h2g2 Post's Artistic Technical Director (doesn't that sound fancy) and I have just closed a series of cartoons in the Post. Check out Underneath the Surface at the h2g2 Post.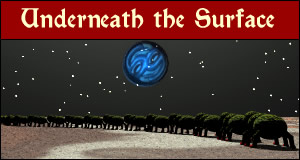 Links
Feeling up for life in the wild? Visit the
h2g2 Campsite.
Or test out the
Myth of 42
Visit my very own:
Church of Adams and the Continuum of Life
Don't forget me own stuff (non-h2g2)
I write me own music so check it out
here.
While not really mine, a friend just launched his website and I've been helping out (under a pseudonym) at
tomwickens.com
, so pop over and have a look.
Subscriptions
Title
Status

Created

This user has no Entry subscriptions