Super Market XXVI: From the Flea Market to the Front Page
Created | Updated Aug 2, 2015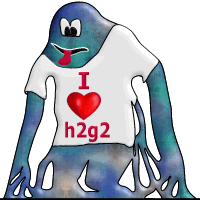 Hello, and welcome to the latest edition of Super Market, the update of everything exciting taking place in h2g2's own Flea Market.
Flea Market Rescues on the Front Page
This month we've had two Flea Market rescues make the front page!
Flea Market Rescues in Peer Review
We also have three new entries into Peer Review.
And Remember...
, the Flea Market needs You!