The h2g2 Language Thing
Created | Updated Mar 16, 2008
This will be the grand base of the H2G2 Language Thing1.

We are here for people who speak in one language (or more) to talk to those who don't but aim to. Or do, but need practice. Or something like that. All languages are welcome; if there's no Department for your chosen language, pop your head round the door of the Departments Co-ordination Office and ask for one to be opened; if you can spare the time to teach other people a bit of the language, that's even better!
.



If at any time you have any questions or complaints please contact
Kat(Creator and Returned Chief Editor)
2
Joe C(Editor)

Departments
Code

WLTL=Would Like To Learn


WLTP=Would Like To Practise


WLTT=Would Like To Talk





If you would like to join in and be listed on the front page, use this form:


U-number:
WLTL:
WLTP:
WLTT:
Anything else we need to know:

Members

All members are expected to post to their selected language departments at least once a month. Whilst this does mean that lurkers are pulled out, it also means we can keep tabs on how many people are in a department, how many are active and whether it is worth keeping the department open.


If you find that you are not on your department's list anymore, it is probably because you have not posted in a long time. Once you start participating again you will be swiftly put back on the list


If you are in the wrong categories, not in one you want to be in, or completely missing please either sign up again, or contact Kat to help the update.
Resources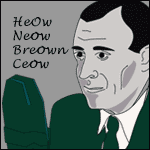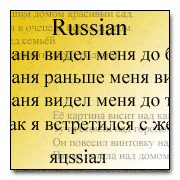 Please feel free to leave a message and join us. We hope for more people and more languages all the time!
Don't Forget To Subscribe To This Article!
1We couldn't think of a better name.
2Some retained the romantic notion that Kat had merely popped out for a cheese and ham croissant, and would return soon. Her desk was kept tidy ready for her return. This was a good thing as they were, in fact, correct.