Z Phantom

The H2G2 Philosophers Guild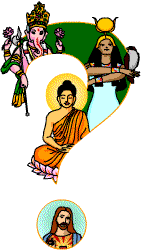 Trying to answer all those questions about life

I'm BACK! after my (even)long(er) absence i have returnithed!

So what have i been doing all this time you ask???
Well I'm a SQL programmer for a large energy company,

I'm a player at The only regularly run cyber punk LARP in the country!

Im a player on The worlds largest MUD

And I spawned - thats right, I have a phantom-ling!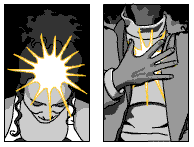 In Need of Help???
just leave a message for me below (click on "discuss this entry") and i'll try and get an answer too you ASAP.

Or you could try a different Angel, Thingite, Philosopher or Ace Please choose a group to go to...ACE'sAngelsh2g2 Philosopher'sThingite's Z P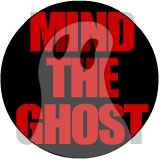 ----BEGIN H2G2 CODE BLOCK----
Version 1.0
RGB SA/SG+ B+++(-) TV+(+) r+ D A+(++) P+:+ s++(+) V+(+) E(+) PR a+++ T++(+) nh(-) C+ -----END H2G2 CODE BLOCK-----

Whats your
H2G2 Code
Useful Convesation tool
Subscriptions
Title
Status

Created

This user has no Entry subscriptions