Dr. Megabite - Restite Doctor and British Ambassador
"Michael Owen - he's got the legs of a salmon."
Craig Brown, Manager.

Good to see you there, .
Join The New Daleks.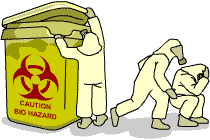 My Guide Entries
Little Britain - The TV Series.
Little Englander
Hi there. Delete this and type your message here...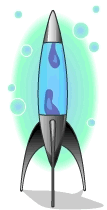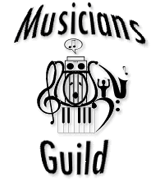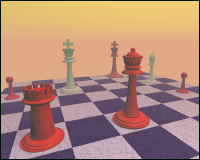 This is a Mornington Crescent Friendly Site.
My 42ism that I worked out all by myself: 1+(7x7)+1-(5+5)+1. Somebody please check to see if it's right.



The United Friends of H2G2space.
*Too much.
Subscriptions
Title
Status

Created

This user has no Entry subscriptions