Dr. Megabite - Restite Doctor and British Ambassador
"Michael Owen - he's got the legs of a salmon."
Craig Brown, Manager.

Good to see you there, .
Join The New Daleks.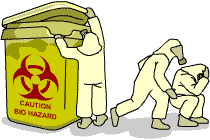 My Guide Entries
Little Britain - The TV Series.
Little Englander
Hi there. Delete this and type your message here...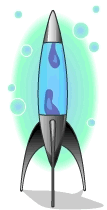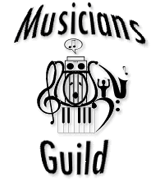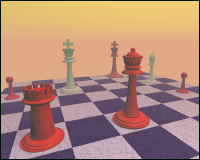 This is a Mornington Crescent Friendly Site.
My 42ism that I worked out all by myself: 1+(7x7)+1-(5+5)+1. Somebody please check to see if it's right.



The United Friends of H2G2space.
*Too much.
Subscriptions
Title
Status

Created

This user has no Entry subscriptions
Dr. Megabite
Researcher U1771551

Entries
Most Recent Edited Entries
This user has not written any Edited Entries.
Entries
Disclaimer
h2g2 is created by h2g2's users, who are members of the public. The views expressed are theirs and unless specifically stated are not those of Not Panicking Ltd. If you consider any Entry to be in breach of the site's House Rules, please register a complaint. For any other comments, please visit the Feedback page.
"The Hitchhiker's Guide to the Galaxy is a wholly remarkable book. It has been compiled and recompiled many times and under many different editorships. It contains contributions from countless numbers of travellers and researchers."
Bookmarks
This user has no Bookmarks