Supermarket XX: Live and Let Rescue
Created | Updated Dec 14, 2014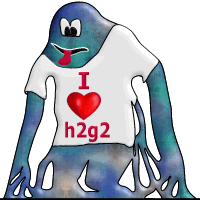 Hello, and welcome to the twentieth edition of Super Market, the monthly update of everything exciting taking place in h2g2's own Flea Market.
Edited Flea Market Rescues
This month one Flea Market rescue became an Edited Update, bringing the total to 271.
Recommended Flea Market Rescues
New Entries to Peer Review
Since the last issue of SuperMarket, we've had two new entries to the Flea Market.
Flea Market Rescues in Peer Review
Please read through and comment about these articles - help us make them the best they can be.
And Remember...
, the Flea Market needs You!