Towel Day 2006
Created | Updated May 6, 2006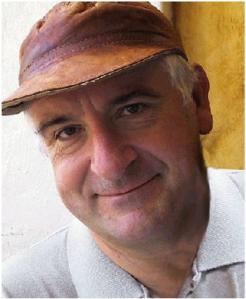 As you probably know, the Scottish Researchers Group has an annual meet on or around May 11th to celebrate the life of Douglas Adams. This year, being the fifth anniversary of his death, we want to make the meet extra special and perhaps more adventurous than the usual meets, which tend to involve meeting in the pub and sitting around discussing what to do until it's too late to do anything but stay in the pub.
The date for this year's meet is Saturday May 13th. As is traditional, we shall be meeting in the Standing Order on George Street, Edinburgh, around 1pm.
Who's coming?
The following researchers have expressed an interest:
...and possibly...
Can I come?
Of course! Just add your name to the sign up thread below...