45 Words
Created | Updated Apr 10, 2003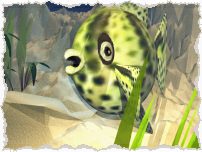 After a week off due to real life I'm back. One of Hollywood's biggest little actors is 65 today but does not appear to be planning on drawing his pension any time soon.
Dustin Hoffman Born 1937
Born in Los Angeles actor, director of Stage and Screen.

Broke into Hollywood as the Graduate when thirty.

Two best actor Oscars as divorcee Kramer and autistic brother in Rain Man.

And five other nominations including as a woman in Tootsie.

Married twice, six children.