The Post Spot the Difference
Created | Updated Dec 19, 2010
Spot the Six Differences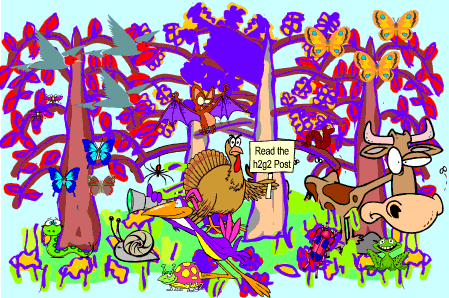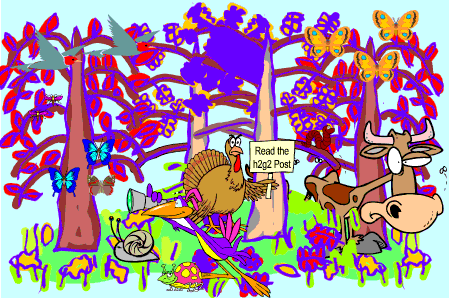 Can you spot the six differences in the two pictures, if you can, and would like a mention on next weeks Front Page, then write and tell me what you don't see in the bottom picture. Just a short sentence describing what is missing will do;

Example: A large orange and black cat is missing from the top right1.

Send your six answers, not forgetting to include your h2g2 name and U number in an E-mail to [email protected] All entries should be received by 10.07.02. Only entrants with all six answers correct will appear on the Front Page.
1This is not an answer, sorry.