45 Words
Created | Updated Apr 10, 2003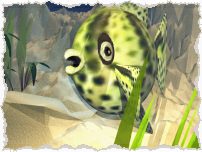 When today's subject was born 122 years ago
disability was just that; something that disabled you
from taking an active part in society. She strived to
overcome those difficulties and reached well into the
20th Century as a individual, independent woman. Due
to technical difficulties not my original 45 words but
from the same same source a equally good potted
history.
Helen Keller 1880-1968

Fever whilst toddler led to blindness and
deafness.

Resulting anger at her isolation.

At seven Anne Sullivan becomes tutor and spells words
on palm.

Learns to communicate in braille and tactile
signing.

Learnt to speak and spoke about living life as full as
sighted persons.