Missing Persons
Created | Updated Jun 21, 2003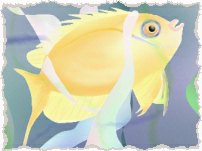 There has been a missing persons forum running for quite a while now, and the Post thought it a good idea to publicise this a little better. This week we highlight some from previous requests.
Sally Keith/Perkins mother of Cass Wilde is being sought by Spindle-shrew, AKA Cathy, mother of Oliver. Last contacts Lancaster, London and Leeds. Contact her HERE

Members of the Women's Services Group, Canadian Armed Forces Tattoo, 1967, especially Keamo and Bradshaw are being sought by Barney's Bucksaws, AKA Linda (RCN). Contact her HERE or by e-mail.