The h2g2 Poem
Created | Updated Sep 24, 2003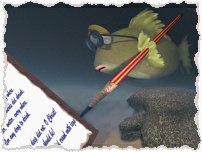 Together
1981

Words of love are easy to say,

People use them all the time.

They use them in the games they play

To ease their state of mind

I know we're both love-torn and bruised

As we've sailed all through life's weather.

Even though we are still confused

Let us go on ahead together.

Let's forget all our hurts and pain

And leave behind the troubled past.

We've nothing to lose and a lot to gain -

Together we could make this last.

Together we'll find peace of mind;

Let's lock this feeling within.

Though in the past life's been unkind

In the end we can truly win.