Through the Doughnut Hole
Created | Updated Aug 13, 2003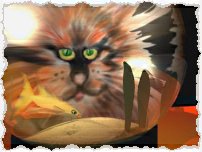 Get Your Counting Head On...
Hello, as I said last week, today's show is going to be a little different. It's a competition for you all to enjoy. All you have to do is count the number of Greebo's in the picture below. That's it, sounds easy doesn't it...
When you think you have counted them all, just send me an email, with your h2g2 name, U number and, of course, the answer. Closing date for the answers to get to me is Tuesday 19th August 2003, so you have plenty of time. The email address is [email protected]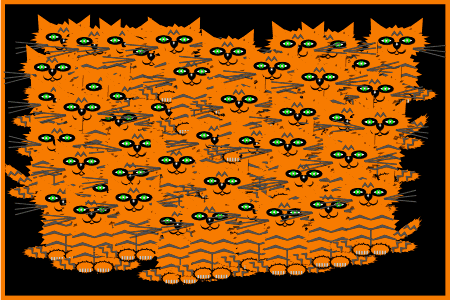 Remember to include who you are with the email, or I can't give you credit for your hard work.
This week's article is brought to you by The Post and the kindness of its Editor Shazz.


Share and Enjoy!!
Through the Doughnut Hole
Archive