The Post Quiz - Space Knowledge
Created | Updated Dec 8, 2013
Reach for the stars.
A Space Quiz
Ah, space. The Final Frontier. These are the voyages of humankind, as we seek out and explore new worlds. How much do you know about the history of our space knowledge? Put these events in chronological order.
The first telescope.
First orbit of Earth.
The first observatory.
First mission to leave the solar system.
Naming of constellation Orion.
First view of Moon's craters.
First crash landing on an extraterrestrial body.
First song sung in space.
First object brought back from another world.
First manned orbital station.
How vast is your knowledge of space? Click on the picture below to check your answers.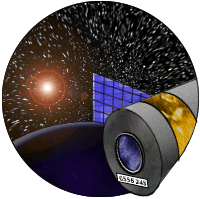 Post Quiz and Oddities Archive