Towel Day 10
Created | Updated May 27, 2011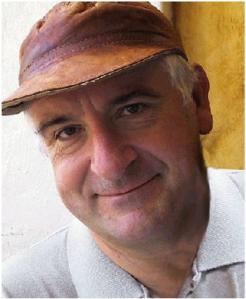 Since 2002, the Scottish Researchers Group has held an annual meet-up to celebrate the life of Douglas Adams. The date for this year's meet is Saturday May 28th and, as is traditional on these occasions, we shall be meeting in the Standing Order on George Street, Edinburgh, from 1pm. Once we've gathered we shall attempt to move on to some as-yet-undecided afternoon activity, after which further pub-based shenanigans will follow.
As it's now ten years since DNA's passing, we'd like to make this meet extra special, so please come along if you can make it.
Who's coming?
The following researchers have expressed an interest:
Possibles
Can I come?
Of course! Just add your name to the sign up thread below...