Paper Cuts
Created | Updated Sep 11, 2002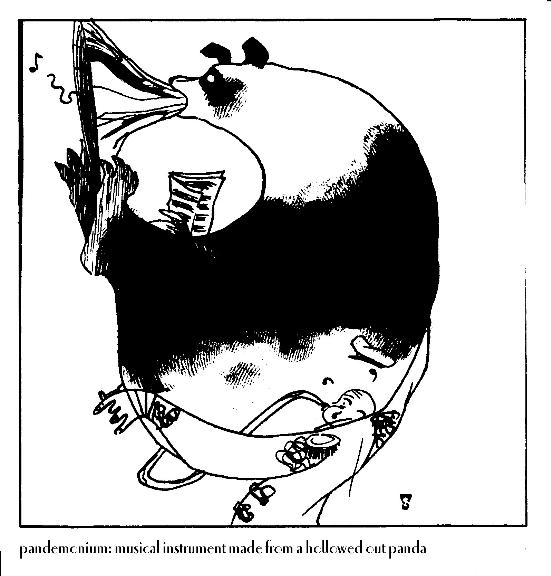 Pandemonium
What ho readership at large. This week, a new old idea. Fans of I'm
Sorry I Haven't A Clue should recognise it, and if it doesn't prove that
I'm the natural heir to Willie Rushton then there'll be nothing for it but
to grow that beard and dye it (can one buy grey dye?). So, the idea. Fairly
straight forward really (more than most weeks in fact): take a word,
redefine it. There it is, could have done it last week instead of abandoning
you to dangle in the void, but I'm like a cruel and capricious god only but
without the omnipotence (what we deities call omnipotence). This feature
will only crop up when I've left myself short of time, so expect to see a
lot of it.