45 Words
Created | Updated Apr 10, 2003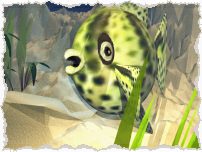 On this day in 1970 'Let It Be' went to number one. This year they have sadly had their number cut to two, but this weeks potted history is a tribute to a band that still inspires musicians today.

The Beatles

John, Paul, Ringo and George. Four Liverpool lads who knew the beat.

Via Hamburg and Indian Gurus, to Abbey Road and Shea Stadium.

Their music drowned by screams, their music breaking new ground.

The greatest band who eventually found separate ways, always fab, always four..