45 Words
Created | Updated Jun 12, 2003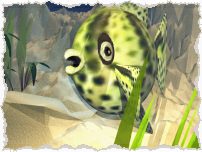 On this day in 1929 a young family introduced their second daughter to the world. Sadly her life was short but has had an international effect.

Annelies (Anne) Mary Frank

(1929-1945)

Born Frankfurt, Germany.

Hitler chancellor; Franks move to Amsterdam.

Nazi forces occupy Netherlands.

Restrictions push Franks and friends into attic annex above business.

Anne starts diary in a notebook. Two years hiding before discovery.

Anne dies of Typhus at Bergen-Belsen concentration camp weeks before liberation.