What the Dinosaur (I)
Created | Updated Nov 6, 2019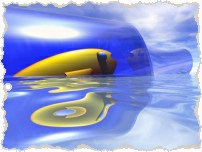 Bluebottle was saddened to hear of the recent death of acclaimed children's author Judith Kerr OBE (14 June 1923 – 22 May 2019), and was inspired to write this 20-page story in her honour1.
The Bluebottle Archive
1Although admittedly this particular page probably owes more to Universal Horror films such as Frankenstein (1931). Well, it had to start somehow.