Post Quiz - Communication, h2g2 Style: Answers
Created | Updated Nov 18, 2018
Communication, h2g2 Style: Answers
All these pictures are from the Edited Guide. See how effectively we communicate.
1.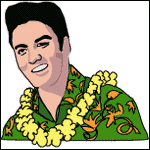 Return to Sender.
2.
Learn to read facial expressions.
3.
Oral communication.
4.
Non-verbal communication.
5.
Body language.
6.
Nobody home? Leave a message.
7.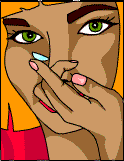 Making eye contact.
8.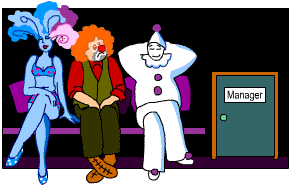 Communicate effectively at an interview.
9.
Body posture: another form of communication.
10.
In communication, the goal is to reach agreement.
Post Quiz and Oddities Archive