Weird World
Created | Updated Mar 6, 2002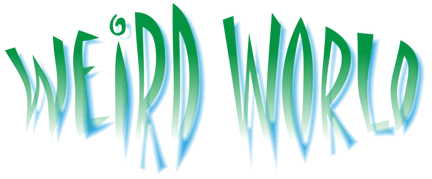 EU Health Satellite
From the BBC News Page 'Green Eye' prepares for launch....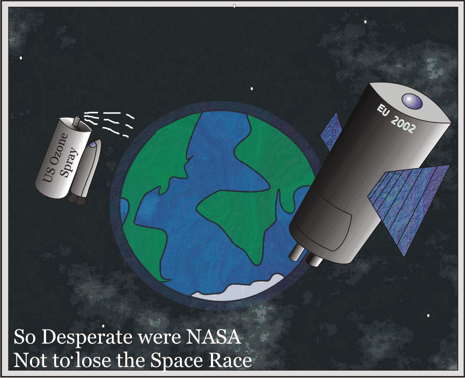 Between the Atlantic Ocean and the mangrove swamps, in the hi-tech surroundings of Europe's spaceport, a spacecraft is undergoing final checks.
After more than 10 years in development, Europe's 2.3 billion-euro mission to assess the environmental health of the planet is about to launch.
They are putting the finishing touches to the largest Earth-observation satellite ever built in Europe. Take-off is set for the early hours of 1st of March.
The 14-year-programme has been quite an adventure, says Derek Todman, project manager for the 'backbone' of the satellite, which was built in the UK under contract to the European Space Agency.