Daniel
Created | Updated May 27, 2012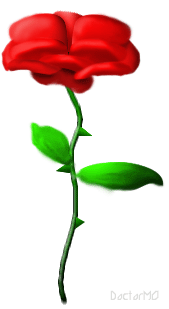 In Loving Memory

This page is dedicated to the memory of my son Daniel who was born and died on the 27th May, 1977.
Here is the poem I dedicated to you in Archangel Kes's Lost Poetry Office:
God's Lent Child

Daniel
I think about you often, I remember your birthday, I talk about you to your sisters and brothers. I wish I'd had the chance to get to know you, to hold you in my arms.
I can't turn back the clock and do things differently. All I can do is write this and hope that you know just how much I loved you and I still do. When it's my turn to follow you, I hope yours is the first face I see. With endless love from your loving Mother