Pics
Created | Updated Jan 28, 2002

Here are the Pictures from the Christmas get - together. Please try not to laugh too much.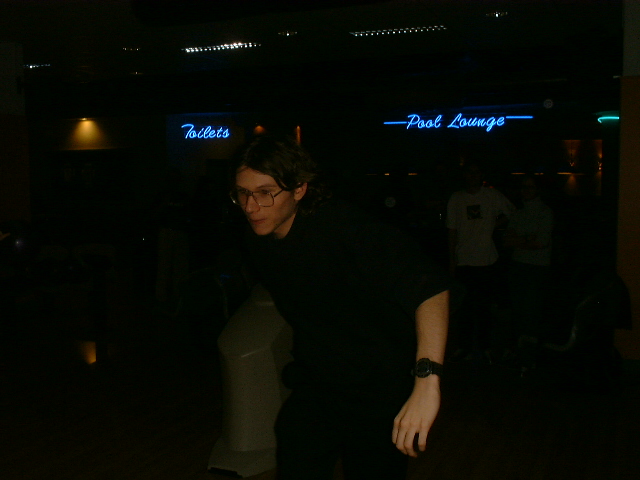 I think this is Menza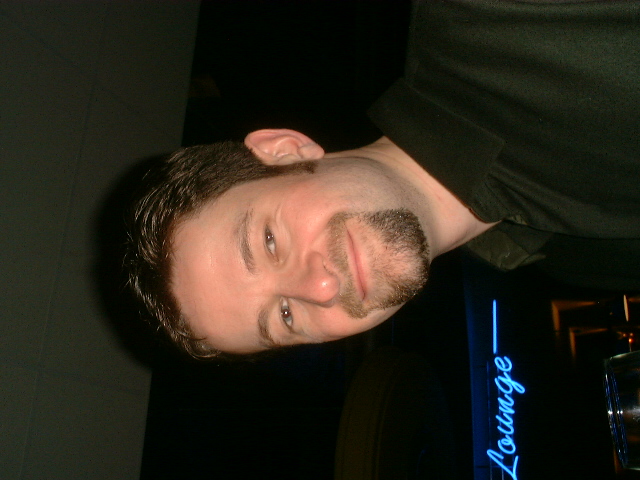 Mark Moxon, sideways




Shazz, TowelMaster and Mark Moxon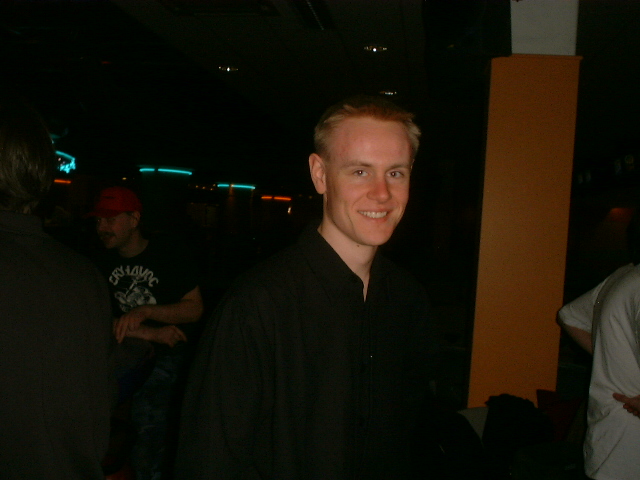 Peregrin




Menza, Anna and a guy who's name I keep forgetting but looks like Ford Prefect.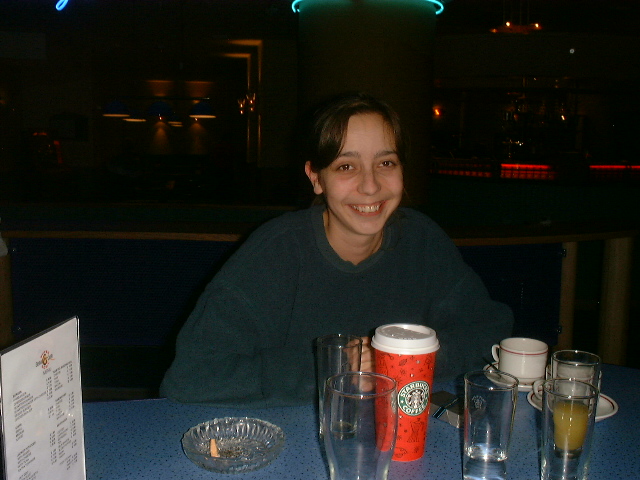 Anne (Pastey's wife)




Evil Giraffe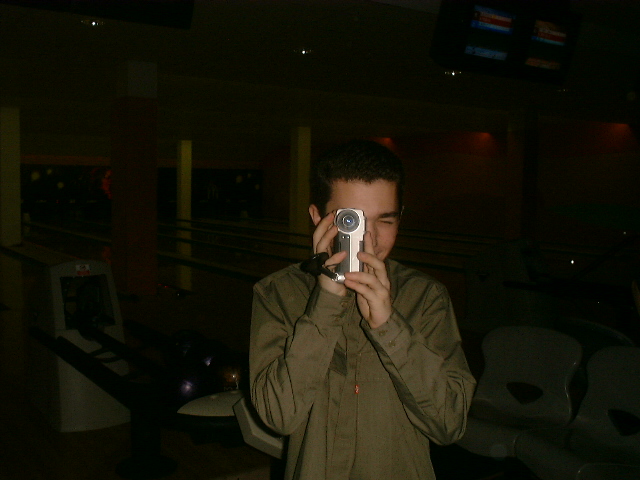 Mr.Cynic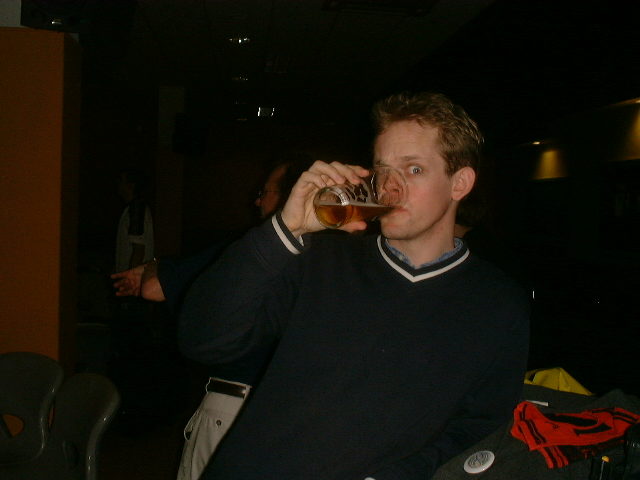 Bluebottle (I think)




Peta and Bluebottle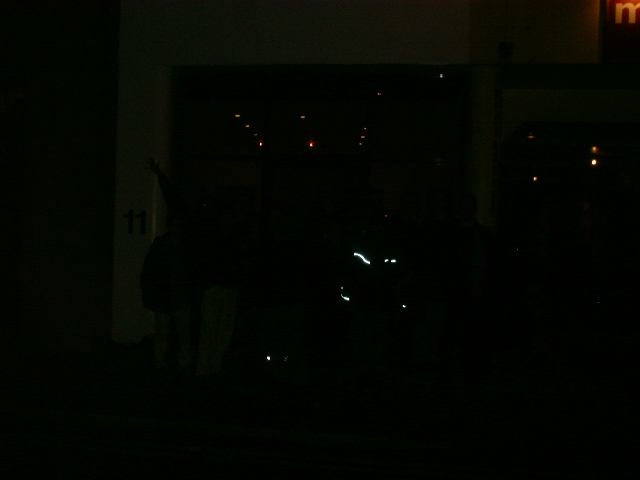 Outside the Guide Towers, at night.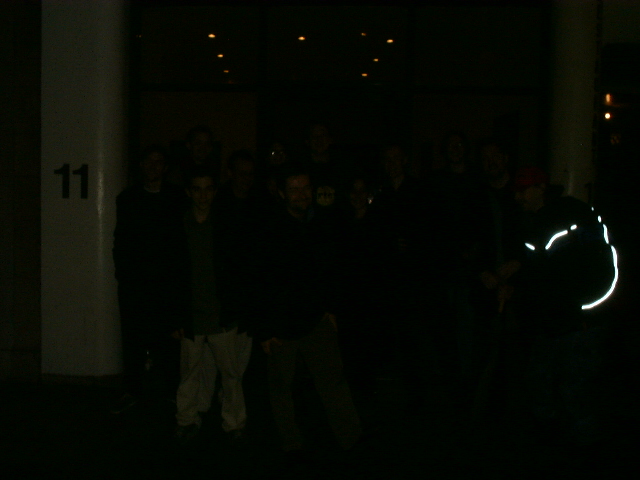 Outside at night, again. Where did we put that flash?




Group shot in the pub.