CAC - 06.03.03
Created | Updated Mar 6, 2003

Fiction

Weird Science

First/Personals

Kitchen Syncronicities
Satire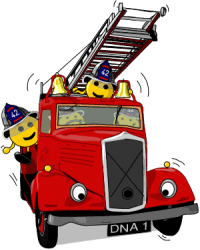 Not quite awake at the moment, I find myself in the position of the little boy with his hand in the cookie jar:

clutching too much and releasing too little...

and willing to blame the jar.

Anyway, this is an emergency issue of the CAC, during which it falls to the foremost idiot among the usual gang of idiots to slap something formless into shape.

Shades of my old days in Basic Training.

The theme of this year's Pageant:

I told you it was sagging! Go get the step stool!

Bill of lading: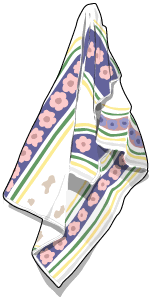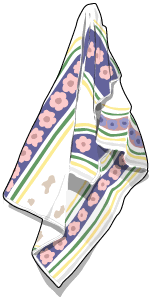 Emergency Poem 2


by Me

Emergency Entry

by Him

Emergency Poem

by That

The boilerplate:
And, finally, a warm thanks and a cold nose to those who have helped, offered help, almost but not quite assisted but haven't gotten in the way, and those with alien tracks on their foreheads and Groucho ashes in their breast pockets. We couldn't do it without you.The Committee for Alien Content(ment) salutes you!

This box of processed imitation cheese food inspected and packaged by (tonsil revenge)!
Complete AGG/GAG

Archives
CAC Archives