TISWAS 2013
Created | Updated Mar 18, 2013
TISWAS (Time Indigenous Scots Wore Alcoholic Smiles)
When? Saturday 11 May 2013
Where? The Standing Order, George Street, Edinburgh at 1 pm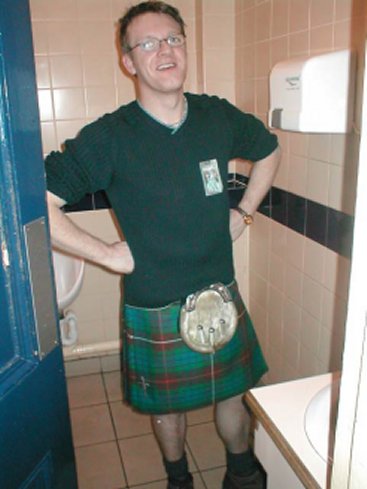 Yes, after a brief intermission the infamous Scottish Researchers Group Towel Day meet is back!
If you fancy getting absolutely hammered in the Athens of the North while celebrating all that is wonderful about U42 and trying not to get kicked out of public parks and taverns (this has actually happened, check the logs), make space in your diary for this not-to-be-missed event. We almost killed a Sassenach by the amount of booze we consume on these occasions (Token, you know who you are

), but if you reckon you're up for the challenge then sign up! Sign up now! Do it! Quickly! Sign up!
You never know, we might even manage to arrange a daytime activity this time round. Stranger things have happened, don'tcherknow...
Attendees