The 42FM Team
Created | Updated Apr 27, 2002

This is the 42FM - H2G2Radio Team page. Once researchers sign
up for a job or order a regular slot, they are a part of the 42FM Team.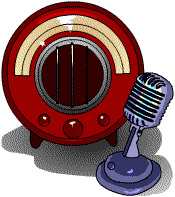 Here
is the current team...

Hosts
In-House team


To become part of the team; Have a look at our Job Vacancies page or Book a regular slot.