QuietSoulSearcher
Researcher U4890729
Quiet Soul Searcher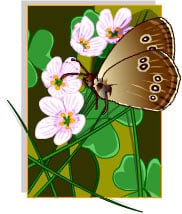 Why the butterfly? The ancient greeks believed it was the soul when we died. Rather like that. I readily admit to having bats in my belfry! Several colonies in fact!! Eccentric...... rather! Out of date............ yes!! I suppose that's what comes from being born and brought up in a community that was created by alot of eccentric individuals. I come form a place called Letchworth Garden City (LGC). Heard of it? My family moved there in oh 1907 just as the town was really beginning. My family were what were called a founding family.My
husband
and I have moved to Eastbourne East Sussex where a myriad of hamsters, rats, and two revenants life far from dull!! I love old films black 'n' whites, musicals,westerns. My westerns favourites are Sergio Leonie films, the best of which for me is Once Upon A Time In The West. David Niven films especially A Matter of Life and Death.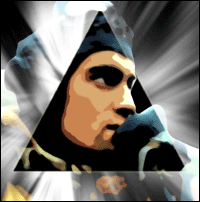 Come and say hi if you want too. QS.
Messages left for this Researcher

Posted
Conversation Title

Latest Post

Latest Reply

No Posting

No Posting

No Posting

No Posting

No Posting
Title

Status

Created

This user has no Entry subscriptions
Most Recent Approved Entries
This user has not written any Approved Entries.
Disclaimer
h2g2 is created by h2g2's users, who are members of the public. The views expressed are theirs and unless specifically stated are not those of Not Panicking Ltd. If you consider any Entry to be in breach of the site's House Rules, please register a complaint. For any other comments, please visit the Feedback page.
This user has no Bookmarks