voodoobluesman (All I want for Christmas is a Mk III Travel Machine)
Researcher U3547123
Who moved my cheese???
Welcome .
However you found me, you've most definitely been drawn here for a reason.
Let me explain
I have only a few obsessions (not neccessarilly in order):
Magick in all its forms:

The Power of Place: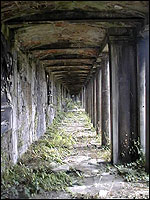 Blues:

Morris Dancing:
Led Zeppelin and other outdated Rock bands: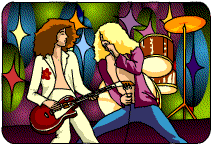 Victorian Romantic Art :
Gothic Architecture:
Oh and by the way, I understand the fate of man and the universe...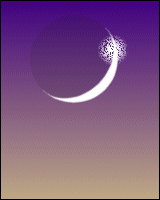 I quite like being contacted, it makes me feel important
email: voodoobluesman@yahoo.co.uk
or
messenger: voodoobluesman@hotmail.com
Messages left for this Researcher

Posted
Conversation Title

Latest Post

Latest Reply

No Posting

No Posting
Title

Status

Created

This user has no Entry subscriptions
Researcher Details
Name: voodoobluesman (All I want for Christmas is a Mk III Travel Machine)

Most Recent Approved Entries
This user has not written any Approved Entries.
Disclaimer
h2g2 is created by h2g2's users, who are members of the public. The views expressed are theirs and unless specifically stated are not those of Not Panicking Ltd. If you consider any Entry to be in breach of the site's House Rules, please register a complaint. For any other comments, please visit the Feedback page.
This user has no Bookmarks