bluesue
Researcher U3270562
bluesue Her with no filter
Hell0 and a warm welcome. Please pour yourself a drink,it's free.
I am a 63year old mother of 3, and granmother of 3, or grannyracer as i'm known to them because of my preference for fast cars.My other interests are photography,because nothing stays the same.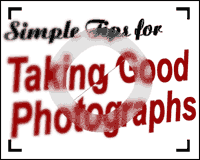 I also like cooking you have to eat(unless your anorexic)so you may as well make food interesting,but not that arty/farty stuff piled in a tower.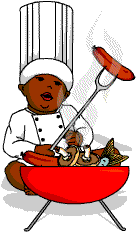 My other loves are my 2 cats,they are brothers named Morgan (captain Henry)Teach(Edward)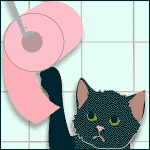 My dislikes are racisim,bad manners,queues and shopping.I forgot to mention I am Milligan fan,(Spike)who else.Enough of me,I would love to hear from any like minded souls out there.I am at present searching for a cure for my eternal optimism, iwake up full of it,as the day progresses it dwindles a bit, after the 6 o'clock news i think i'm cured; but lo and behold !after a good nights kip it's back and i start the new day singing smiling.I am pretty optimistic the family are plotting to kill me or have me institustionalised because of it,but i dont care so long as it makes them happy.

April is the cruelest month,breeding Lilacs out of the dead land,mixing Memory and desire,stirring Dull roots with spring rain. I was born on april 28th at about midnight in 1945.a Telegram was despatched to Adolph Hitler,who having only just recovered from his own birthday excesses,was deeply shocked and afraid.Sometime during the next 24hrs.he saw no way out of this dilemma,so he shot his dog and his wife in a fit of pique.Cursing Winston Churchill for this new terror which had been unleashed upon him he shot himself. (the above facts may not be historically accurate

Messages left for this Researcher

Posted
Title

Status

Created

This user has no Entry subscriptions
Most Recent Approved Entries
Disclaimer
h2g2 is created by h2g2's users, who are members of the public. The views expressed are theirs and unless specifically stated are not those of Not Panicking Ltd. If you consider any Entry to be in breach of the site's House Rules, please register a complaint. For any other comments, please visit the Feedback page.
This user has no Bookmarks