Brown Eyed Girl
Researcher U2385902
Strive to ebb Happy.
This profile is under construction. Because I've been away. So.
42ism? Yeah, well, about that...bassman, my hero! worked one out for me:
(2+3)x8 + (5x9x0)+2
At some point I will probably write more stuff about myself. But for now, I have just moved house and am still opening boxes and unpacking! So, talk to me if you must, but only nice normal people, because I wish to study them and learn their ways.
Memberships
I'm a member of a few places around the place.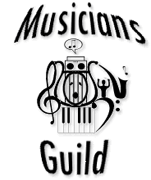 And I have adopted a couple of cats.
And lil! Well we adopted each other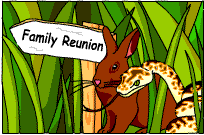 Also, I'm a goddess! Brown Eyed Goddess, Goddess of those who communicate in gentle looks and soft caresses!
Messages left for this Researcher

Posted
Conversation Title

Latest Post

Latest Reply

No Posting

No Posting

No Posting

No Posting

No Posting
Title

Status

Created

This user has no Entry subscriptions
Most Recent Approved Entries
Disclaimer
h2g2 is created by h2g2's users, who are members of the public. The views expressed are theirs and unless specifically stated are not those of Not Panicking Ltd. If you consider any Entry to be in breach of the site's House Rules, please register a complaint. For any other comments, please visit the Feedback page.
This user has no Bookmarks