GrifterGal
Researcher U237961
Grifter Gal's World
Who's Online.Click Here
/
My Conversations
---
Friends ListStar FleetMr MandaVicki ViragoMarv the GrateCybercatAmy PawloskiMadshugbond girlBeccaAbiAndrewBilly 60BROOKSIDEFaithliciousTRUE FAITHMARK032REBEL WOLFTaamyuabbi normalcuddlywolfVenus-AphroditeAngelicaheavenprincess of heartsVampire's guyCrazyhorseSHAKIRACarrieJason28OTTO
Heya !!, welcome to my personal web page! hope you like it

I used to be known as Daisey Duke! but due to the wonderul world of technology namely a personal computer i,ve had to reregister! so anyone who knew me as daisey duke come and say hi as i,m still alive lol!

I'm a Dukes of Hazzard fanatic as well as a Buffy and Angel fan also I am Drama Workshop Leader, and as you can tell by my user name i,m a great fan of the Raleigh Grifter. In my opinion it is one of the greatest bikes ever built!

well it beats the Raleigh Chopper hands down lol!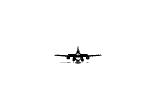 I am sure my partner will agree with that statement!

anyway I'm off now so just you take care OH, before you go, please ensure you check out my other pages and links in the box blow. Cheers LOVE Y'ALL

Your Friend Grifter Gal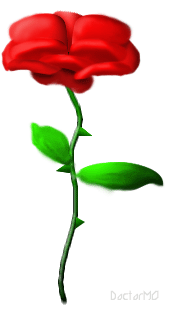 My Links Box
WELL, heres them links i was tellin y'all bout. be sure to check em out now ya hear me ? cheers guys n dalls
AND HERE IS THE SPACE, where i have placed all the images i did not/could not fit in above

A Homage to Richard O'Brien and the Crystal Maze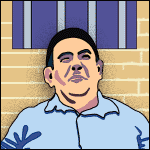 Ronnie Barker (depicted in "Porridge")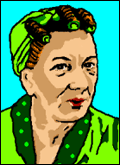 The legendary Hilda Ogden, star of Coronation Street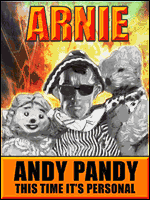 Arnold Schwarzenegger as Andy Pandy
Another space for yet MORE pictures i like ! At this rate, im going to need a new page !!
Please leave your personalized message for Grifter Gal here
Messages left for this Researcher

Posted
Conversation Title

Latest Post

Latest Reply

No Posting

No Posting

No Posting

No Posting

No Posting
Title

Status

Created

This user has no Entry subscriptions
Most Recent Approved Entries
This user has not written any Approved Entries.
Disclaimer
h2g2 is created by h2g2's users, who are members of the public. The views expressed are theirs and unless specifically stated are not those of Not Panicking Ltd. If you consider any Entry to be in breach of the site's House Rules, please register a complaint. For any other comments, please visit the Feedback page.
This user has no Bookmarks