><***$THE SCOOBIES(ANYA)$***><
Researcher U236293
Spiked 4 life
>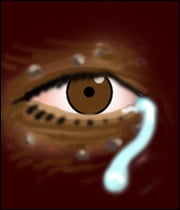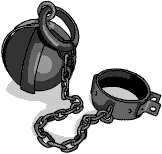 !NEW PROGRAMME!


====IT TOTALLY ROCKS! SO IF YOU NEED SOMETHING TO FILL THE GAP WHERE BUFFY WAS THIS IS THE SHOW!
FOR GIRLS THERE ARE REAL CUTE GUYS IN IT AND FOR BOYS THERE ARE A LOAD OF GIRLS IN BIKINIS.====

ITS ON CHANNEL 4 ON SUNDAYS AT 6.30!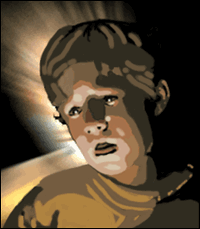 ANGEL TO END!
THE WB HAVE DROPPED ANGEL!..LIL S***S!
THIS IS THE LAST EVER SEASON OF ANGEL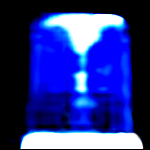 ALTHOUGH NOT COMPLETED YET CHECK OUT JM'S OFFICAL SITE:
www.james-marsters.com
AND HIS BANDS SITE:
www.ghostoftherobot.com
GHOST OF THE ROBOT NEWS:

GHOST OF THE ROBOT HAVE RECENTLY BEEN TOURING EUROPE.
THEY CAME TO LONDON AND THEN WENT TO GERMANY. IF YOU WENT TO ANY OF THEM PLEASE LET ME KNOW!
BIT ABOUT MOI:


my favourite characters from Buffy :
spike

from Angel:
Angel, the host, harmony and spike(theres just so many good characters now.
my favourite bits are:
In Angel:
i don't know anymore! .. it's all real good!

and in Buffy:
when Buffy and Spike nearly get married(something blue) because buffy and spike really go well with eachother , and at the end of season 5 (the gift) because its really emotional and there is no hate just sadness and they all work together. oh and in chosen the "i love you bit."

My favourite episodes are:
Buffy:
School Hard, Something Blue, Hush, The Gift, Once more,with feeling,Tabula rasa,Lies my parents told me, chosen

Angel:
I DON'T KNOW BECAUSE I HAVEN'T SEEN THE LAST SEASON.

please leave a message about anything ... tanx :)
U SHOULD VISIT....
UNITED FRIENDS OF BUFFY! .... CHECK IT OUT!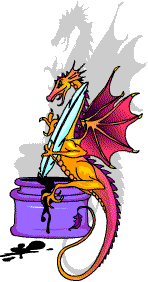 THE HELLMOUTH INN !!!! NOW OPEN!!!! GO!...... ENJOY!.... HAVE FUN!!!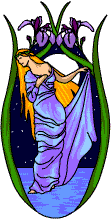 Hope you all have a fun day, please add to my weblog stuff and please leave a message!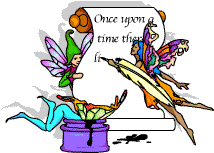 Messages left for this Researcher

Posted

Sorry, Messages are currently unavailable.
Conversation Title

Latest Post

Latest Reply

No Posting

No Posting

No Posting
Title

Status

Created

This user has no Entry subscriptions
Researcher Details
Name: ><***$THE SCOOBIES(ANYA)$***><

Most Recent Approved Entries
This user has not written any Approved Entries.
Entries
This user has not written any Approved Entries.
Disclaimer
h2g2 is created by h2g2's users, who are members of the public. The views expressed are theirs and unless specifically stated are not those of Not Panicking Ltd. If you consider any Entry to be in breach of the site's House Rules, please register a complaint. For any other comments, please visit the Feedback page.
><***$THE SCOOBIES(ANYA)$***>< has no Followers
This user has no Bookmarks