h2g2 Talking Points
Researcher U208562
A Big Welcome to the Future Talking Points Account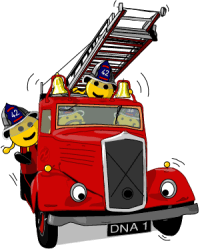 Welcome to the future Talking Points account. Check here for future Talking Points.
If you would like to suggest a Talking Point for the future, please feel free to leave us a message!
Messages left for this Researcher

Posted
Conversation Title

Latest Post

Latest Reply

This section will display details of any Postings this Researcher makes, when they get around to talking to the rest of the Community. Conversations are really fun and are the best way to meet people, as well as the best way to get people to visit your own Personal Space, so lets hope they join in soon.
Title

Status

Created

This user has no Entry subscriptions
Researcher Details
Name: h2g2 Talking Points

Most Recent Approved Entries
This user has not written any Approved Entries.
Disclaimer
h2g2 is created by h2g2's users, who are members of the public. The views expressed are theirs and unless specifically stated are not those of Not Panicking Ltd. If you consider any Entry to be in breach of the site's House Rules, please register a complaint. For any other comments, please visit the Feedback page.
h2g2 Talking Points has no Friends
This user has no Bookmarks