Dave M - touched by an angel once known as Caroline400
Researcher U206449
A few things about me.
Cazz's page | My guideML
Who's Online | Search h2g2
h2g2 info | Friends List
My Conversations
---
Hello

Welcome to my space.
My name is Dave.
---
My Guide Entry Chat Rooms
My old space is here
---

Hi everyone,

I am 64, I am married, with 2 grown children, my daughter has two sons.
I live in a small town in Angus, which shares it's Western boundary with Dundee.
I love most types of music,
especially heavy rock, country and relaxation.
My favourite band is Creedence Clearwater Revival.
I like ice hockey, motorsport, football and rugby league.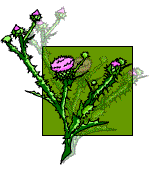 ---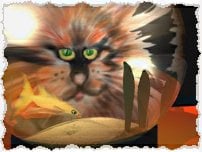 Messages left for this Researcher

Posted
Conversation Title

Latest Post

Latest Reply

No Posting

No Posting

No Posting
Title

Status

Created

This user has no Entry subscriptions
Researcher Details
Name: Dave M - touched by an angel once known as Caroline400

Most Recent Approved Entries
This user has not written any Approved Entries.
Disclaimer
h2g2 is created by h2g2's users, who are members of the public. The views expressed are theirs and unless specifically stated are not those of Not Panicking Ltd. If you consider any Entry to be in breach of the site's House Rules, please register a complaint. For any other comments, please visit the Feedback page.
This user has no Bookmarks