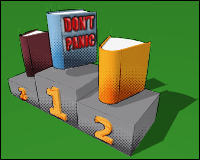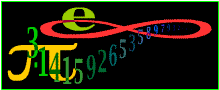 Greetings, .
Zaney
Gender: Female

Age: Seventeen.
Religion: Atheist

Random Information
Favorite Drink: Black tea.


Favorite Books: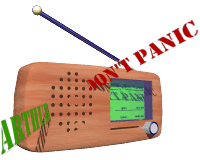 When I was nine, I read lots of books on animals, and I found out that, the way elephant bones are arranged, they are actually walking on their tiptoes,which are supported by the pads on their feet. This is partly why they can move so fast in spite of their size. When I learned this, I tried to run on my tiptoes in Gym class, because I thought it would make me go faster.
Favorite TV Shows: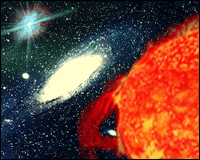 Favorite movies:
Interests

Conversation Title

Latest Post

Latest Reply
Title

Status

Created

This user has no Entry subscriptions
Most Recent Approved Entries
Disclaimer
h2g2 is created by h2g2's users, who are members of the public. The views expressed are theirs and unless specifically stated are not those of Not Panicking Ltd. If you consider any Entry to be in breach of the site's House Rules, please register a complaint. For any other comments, please visit the Feedback page.